Organize your event in Armoripark's reception room, an old renovated farmhouse situated in the middle of the 6 hectares amusement park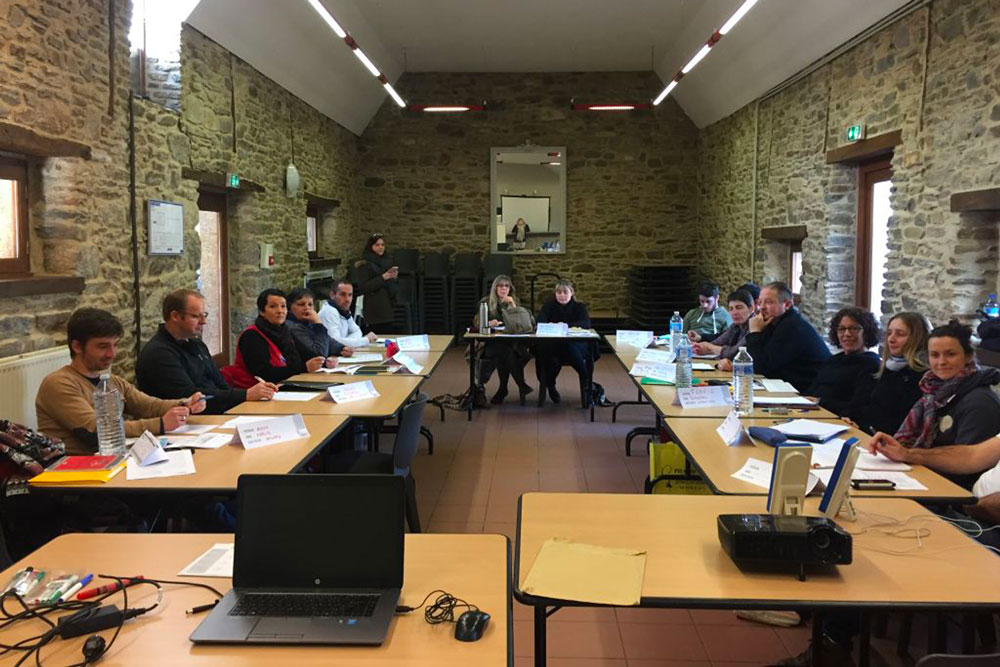 Armoripark's reception room equals
A room that can be seperated into two different spaces 

A room that can accomodate up to a hundred seated people or one hundred and fifty standing people.
Celebrate an event
A wedding

A communion or a baptism

A birthday 

A gathering between friends and/or family 

Associative event
Organize an event that look like yourself!
The dishes, the tables and the 

Chairs are included in the rental price. (up to a hundred people) 

The room can be rent all year round 

From April to September, you have access to the different outside activites of the park (swimming pool is in addition), depending on the opening days and hours.
Contact us
For more information 

To know the availabilities of the room 

For a personalized quote 

Visits are only by appointment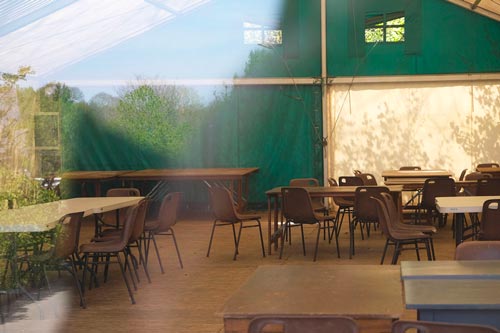 Armoripark welcomes all your companies seminars inside an old renovated farmhouse
Your seminars at Armoripark equals
A room that can be divided into two different sapces 

A room that can accomodate up to a hundred seated people
Organize different type of business meetings
Training

Courses

Professional event 

Presentation 

Team building operation
We also offer
The room can be rent all year round 

Provision of equipment for your professional event (screen, wifi, paper-board, video-projector)
Learn our prices
150 € for the day

20% off from the fifth consecutive day of rent