Practical information, advice and instructions
In order to better prepare your visit to Armoripark, here are some tips and guidelines that will allow you to spend a safe and serene day in the leisure and activity park.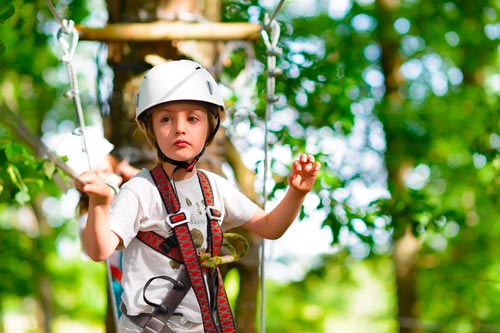 Children's safety
The children are under the full responsibility of the parents and adults who accompany them in the grounds of the park and in the pool.
Children under the age of 10 must be accompanied by an adult. In the aquatic area, the attendant must be in bathing clothes and in the immediate vicinity of the child under 10 year-old.
In case a minor over 10 years old is left alone in the park, please leave a phone number to call in case of emergency.
At each activity, a board will tell you the safety instructions that we invite you to respect and make respect for your children.
A first aid kit is available at the ticket office, the aquatic centre, the snack bar and the shawl.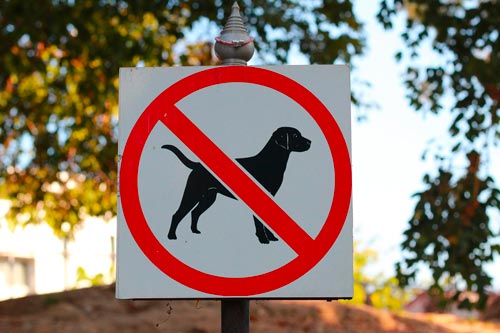 Your day in Armoripark
Activities are not permitted outside public hours.
Pets are not allowed on the site.
Any exit is definitive.
Dress for outdoor activities. For the practice of ziplining, it is mandatory to wear closed shoes as well as clothing covering the thighs.
Lockers are available at the aquatic centre and at the start of the zip line. Provide either a €1 coin, 50 cents or 1 shopping cart token (metal only).
For the comfort of parents and babies, changing tables are available at the aquatic centre and we offer the possibility to warm bottles or small dishes at the snack bar.
For safety reasons or in adverse weather conditions, some activities may be closed without a refund or discount. 
In case of rain, the luge and pentogliss will be systematically closed, the large zip line can also be closed. In the event of a storm, the pool, the nets in the trees, the zip line and the rope pyramid will be automatically evacuated.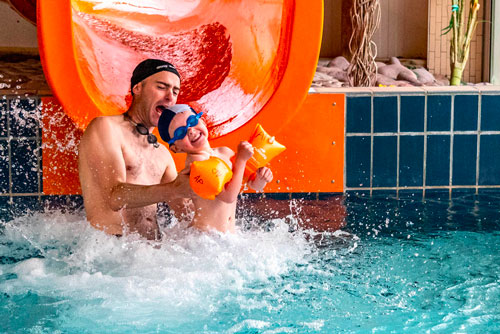 Water park
Access to the aquatic centre (and the solarium) is done only in bathing clothes, no dressed person other than the staff is allowed to move around the pools. Young children must wear a diaper suitable for bathing.
Bathing shorts, underwear, long outfits covering arms and legs are prohibited. Swimwear and pool diapers are on sale at the reception.
Wearing a bathing cap is not mandatory.