Leisure park - Armoripark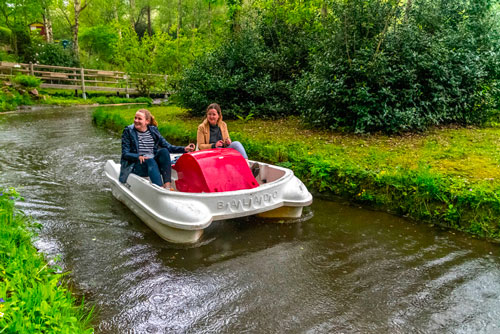 Paddle boats
Share a time with your family by pedaling at your own pace on the circuit
For a pleasant walk, you will pass under the flowered walkways of the park, and discover it from another angle
An activity to do with your family or with your friends !
Will you let yourself go with the flow ? Or pedal vigorously ? The choice is yours !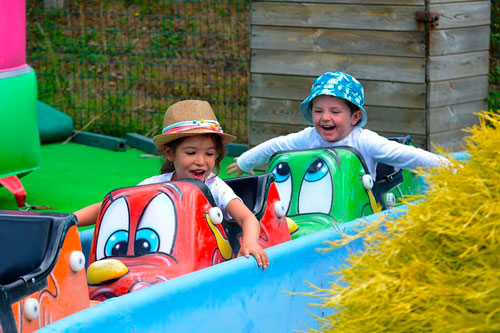 Aquabully
A mini-cruise for toddlers, rocked in small wooden boats !
After their journey, they should be good as gold.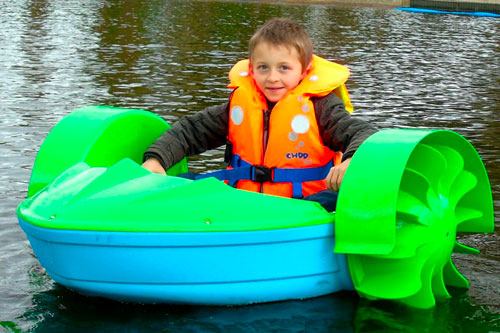 Mississipi's Boats
Ready to develop your arms muscles ?
Use your hands to pedal our mississipi's boats !
For children from 5 to 10 years old.
Do not forget your life jacket !