Leisure park - Armoripark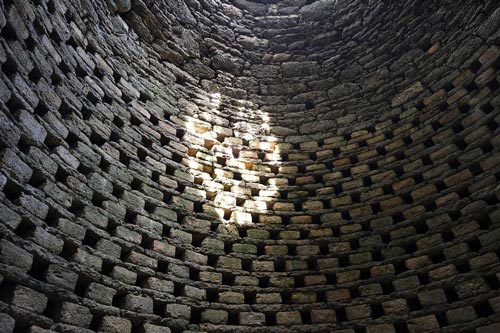 Marvel in the dovecote
Armoripark is located on the medieval domain of Kernaudour.
Begard's council has chosen to emphasize its rich historic heritage by conserving and restauring its magnificient dovecote which is still visible in the parc nowadays. Conoisseurs will easily recognise and appreciate the typical Breton architecture from the 17th century of the dovecote. Moreover, all the buildings were preserved and have now become Armoripark's bar and reception room.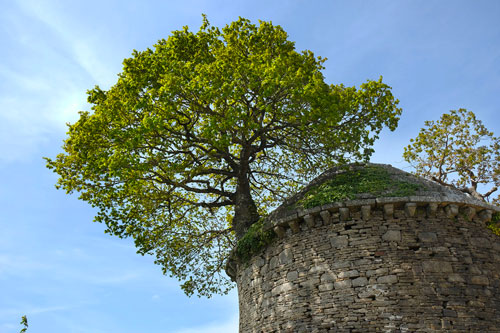 The bonzai oak tree
A bonzaî oak tree has grown on top of the dovecoat and was elected "tree of the year" in 2013 by the Internet users.