Leisure park - Armoripark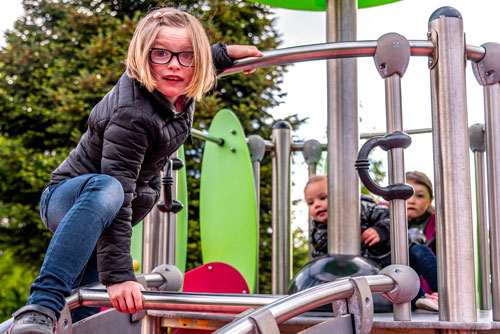 Playgrounds
Vertigo for children from 7 to 12 years old.
Les Zanimo's for children from 1 to 8 years old.
Canaries for children from 1 to 8 years old.
Climb and slide and explore safely!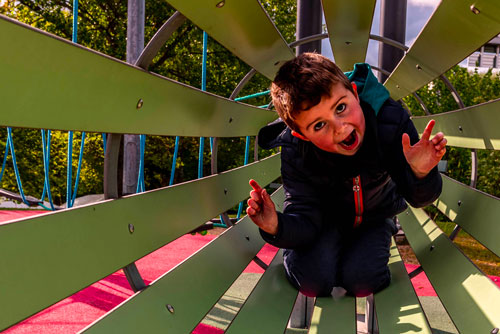 The Marmosets' forest
An acrobatic course 50cm over the ground, specially designed for children under 6 years old,
children can test their balance on an obstacle-strewn structure !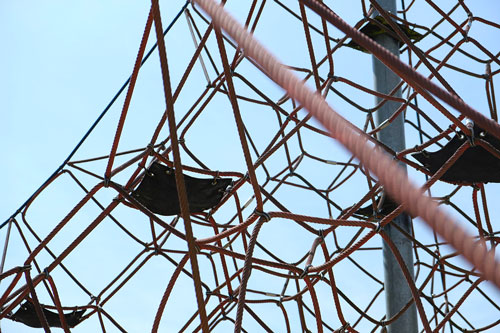 Ropes Pyramid
A climbing structure of 9,30 meters high !
For children over 8 years old,
We have not forgotten the younger ones ! Our ropes pyramid has 2 little swings !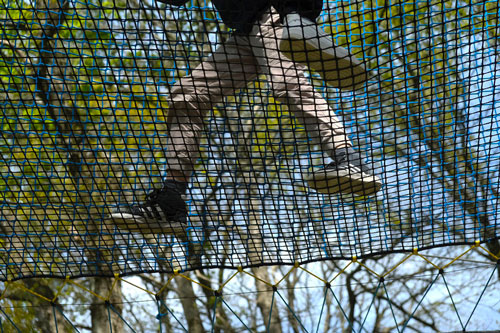 Nets in the trees
300m² of treetop adventure course
Various games to discover : tunnels, swings, balls...
A children's area from 3 to 6 years old (accompanied by an adult)
An area for children over 6 years old
Two area for everybody ! 
We strongly advise you to wear closed shoes (such as snearkers) and a comfortable outfit !