Leisure park - Armoripark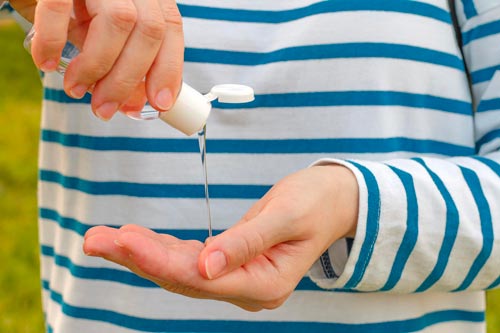 Regular hand disinfection is still recommended. To do this, disinfection terminals are installed around the games.

Each user is asked to respect the necessary precautions according to his state of health.

The rules related to the health context are likely to evolve according to prefectoral or government directives.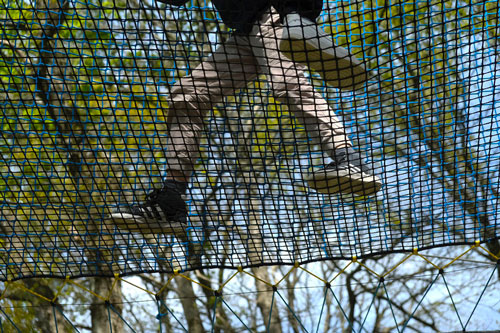 Get high by jumping on our colourful tramponets!