Leisure parc in the Côtes d'Armor


At the beginning...
Armoripark was inaugurated the 31st of March 1990 on the ancient agricultural domain of Kernaudour which means "place of water" or "water site" in Breton. The domain of Kernaudour is situated beside the stream of du Donant. Before becoming a park the ancient seigniorial domain became a farm whose buildings have been preserved. The Dovecote which overhangs the park has been restaured by the Begard Council who has ensured that the Dovecot keeps his typical Breton architecture from the 17th century.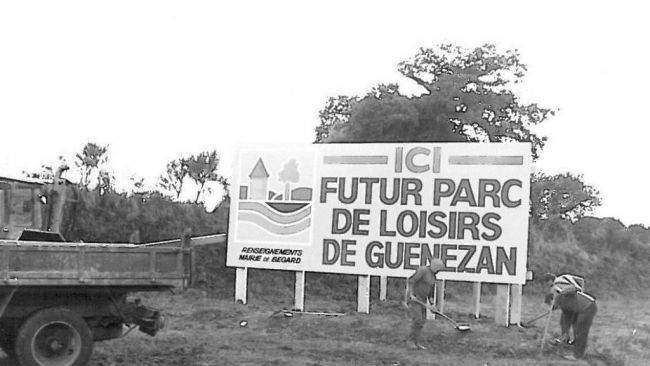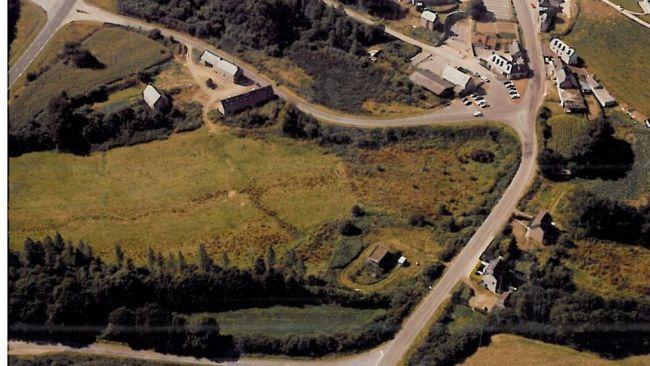 A project and a lot of ambition !
At the begining, the project was modest. The aim was to offer to the citizens a walking place around a lake. Nonetheless, the ambition of the town council was to actively particpate to the development of tourism in rural area. This ambition eventually leads to the creation of a leisure complex who had been the property of Begard's town hall, then directed by private societies. It is in 1999 that the City hall took charge of the park as a public company.
The farm of Kernaudour : a preserved site
Solicitous about the preservation of its rural heritage, Begard's city hall has conserved and restaured the buildings of the ancient farm to transform them into a snack-bar and a restraurant.